The Blog Turns Two
I can't believe it has been two years already since I've started the blog. It actually turned two on New Years, but celebrating the new year usually blanks my mind for a couple days. Last year I forgot completely and didn't even write about the blog turning one! Sorry blog, I'm a terrible owner.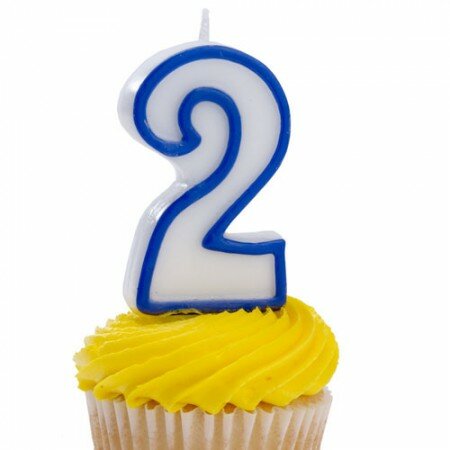 I'd like to thank all the readers out there who have stopped by to browse through my nonsense. Thanks to all of those who have stuck around, and continue to do so. Thanks for putting up with my ramblings, and my many "disappearances".
Thanks to BRK for introducing me to blogs- BigRedKitty was the reason why I started blogging. Also thanks to him introducing my blog, and at the same time, giving me my first reading audience- and some long time readers.
As a Mage, reading his Hunter blog was still very entertaining, and it was really sad to see him stop. His personal blog is still as entertaining, and as funny as ever. It's the same old BRK, just with less WoW.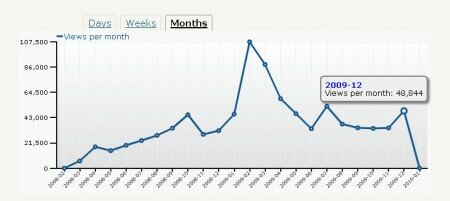 Ooooh, mountains!
It has been a long and bumpy ride, but a fun one! Here's to more years to come- keep on reading, and I'll continue to keep on blogging.

Related Posts: