Finally a Beta Key!
It is about damn time too! I've been drooling over screen shots and updates provided by MMO-Champion.com pretty much every week, and now I can finally experience it for myself. Although pretty much all the new Mage spells as been tested by other players already, but I will still like to see it first hand.
If there is something you would like me to test out, feel free to ask away. I will do my best to test it out and record the data. I will most likely be testing out the Frost Talents first on my 70 Mage, then test it out again on my premade 80 Mage. Then I would move on to Arcane, then Fire, the tree I have the least experience on.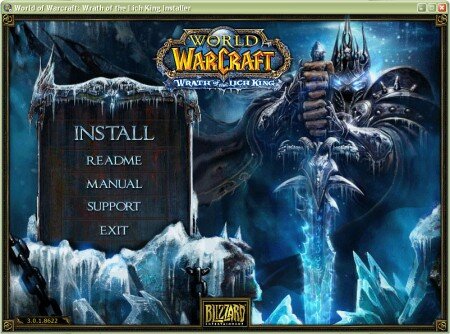 The Beta Client itself is a whopping 1.87 gig download, then the install will take up another 7.3 gigs of my precious hard drive space. I had to delete some very important pr0… jects in order to be able to install the beta. It took me about 4hrs to download the client using the Blizzard downloader. I am sure there are direct downloads of the client elsewhere on the net, but I'd rather trust the real deal.
I copied my Mage over on the PvE server (Alliance Side) and the premades I chose Horde Side. If you happen to also be on beta, let me know and we can group up!

Related Posts:
Comments
Trackbacks
There are no trackbacks