Soul Eater: Ending Song – 1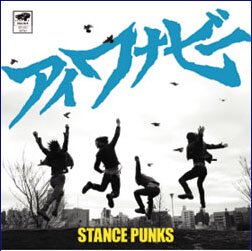 Stance Punks – I Wanna Be
The single for the first ending song for Soul Eater has been released. The song "I Wanna Be", is sung by Stance Punks, a Japanese Punk Rock band. You may know them for their song "No Boy No Cry" as one of the opening songs for Naruto.
You can download the single here:
DDL via Rapishare
P2P via Bittorrent
The filesize of the zip folder is about 19mb. Enjoy the song!

Related Posts: