Soul Eater: Opening Song – 1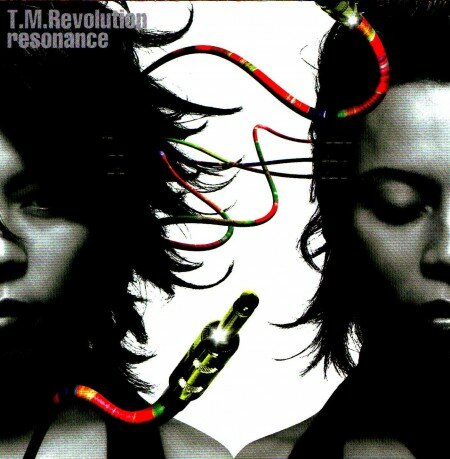 T.M.Revolution – resonance
The single for the first opening song for Soul Eater has been released. The song "resonance", is sung by T.M.Revolution. I haven't heard from T.M.Revolution since Gundam SEED I think. Glad to see him back and making more music.
You can download the single here:
DDL via Rapishare
P2P via Bittorrent
The filesize of the zip folder is about 18mb. Enjoy the song! I'll have the first ending song single coming soon.