A Happy Birthday to Me!
So yesterday was my birthday, and I dinged 27. Besides the fact that I am getting old, it was a good day. When I woke up, I was greeted by screen full of "happy birthdays", and continued to get some via text messaging throughout the day. Thanks everyone!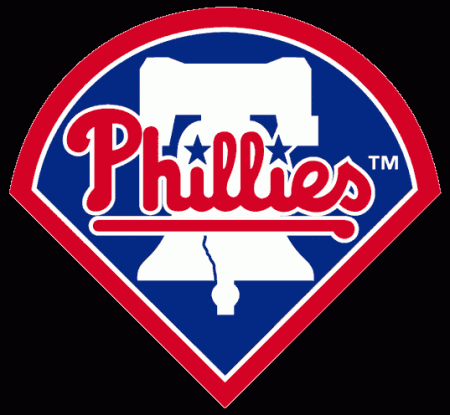 So the day goes by, and what is mostly on my mind is the Phillies/Rays World Series game which was going to be played later that night. All day on TV, radio, and internet, I kept hearing "match up" this, "predictions" that. I was getting really pumped for this series.
So an hour before game one of the World Series, I put on my Phillies attire to prepare for the game. It became a little good luck thingy now in the house to order pizza from the same place, with the same toppings, and same side orders. They've won the last 3 times we've done this. So we ordered, and watch the pregame shows on ESPN/Comcast/Fox.
Food arrives, game starts… … an ends.
The game was close, way too close for comfort. I had that feeling of uneasiness the entire game. I'm glad the Phillies were able to present me with a win as a birthday present! Great job guys! Go PHILLIES!!
The good birthday didn't end with the Phillies, it kept going as I logged onto WoW later that night. More on that later today.