Dead Fantasy: Part III
Over a year ago, I posted Part I and II of Dead Fantasy, machinima videos starring the ladies of Square Enix and Team Ninja. The creator, Monty Oum did an kick-ass job pitting the two teams against each other in an all out brawl.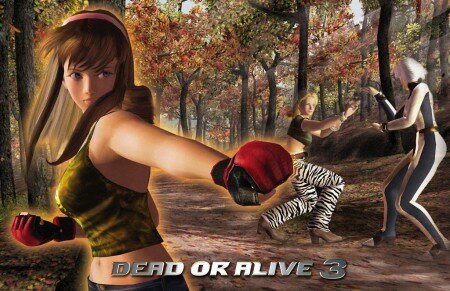 Part III isn't as over the top as the first two, and is also a bit shorter. The fighting remains amazing, and part of the fight reminds me of the fight between Black Star and Mifune from a Soul Eater episode.
Here is some Tifa on Hitomi action: